Panorama Legal offers years of experience in dealing with issues confronting the ARM industry, lenders, and debt buyers. At the core of our mission is a desire to serve our clients in pursuing their entrepreneurial goals.

Panorama is committed to dignity, teamwork and integrity in the market place.

Panorama……an unobstructed and wide view of an extensive area in all directions.

The fact is that the level of service needed by your organization ebbs and flows, and the opportunity to get experienced guidance at the cost of a clerical employee makes good financial sense.

The driving force behind Panorama is to bring together those that can serve one another.

Products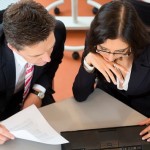 Panorama Legal provides access to guidance and legal opinion for the Accounts Receivable Management (ARM) industry.  Panorama advises in the area of compliance and regulatory affairs, with its primary mission being the linking of industry professionals, legal minds, and compliance officers to meet … [Read More...]
Who We Serve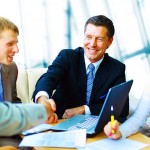 Panorama links together the brightest legal minds, strategic planners and service providers with those interested in creditor's rights and also across the ARM industry.  Our relationships can encompass a suite of services that would be performed by your in house counsel, to be based on service level … [Read More...]